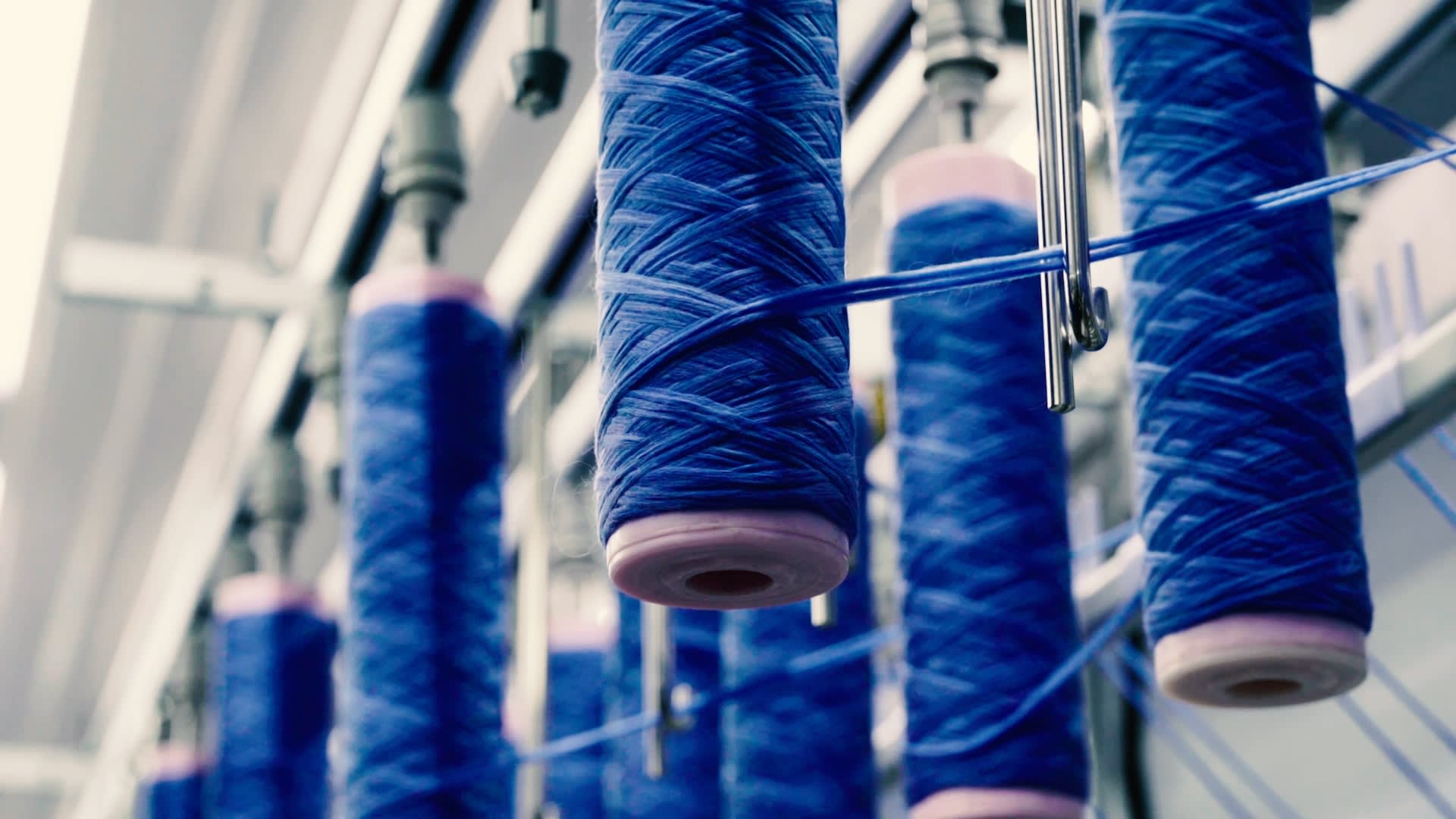 How We Operate
Products Born From Partnership
By offering a carefully curated product range fit for all seasons, we're able to maintain a small, tight-knit supply chain. We build deep, multi-year relationships with factories and keep in consistent contact—we visit them, they visit us. In addition to conducting our own audits when necessary, we accept third-party, mutually recognized standards to reduce audit fatigue at factories and ensure safe, lawful, humane, and ethical manufacturing practices.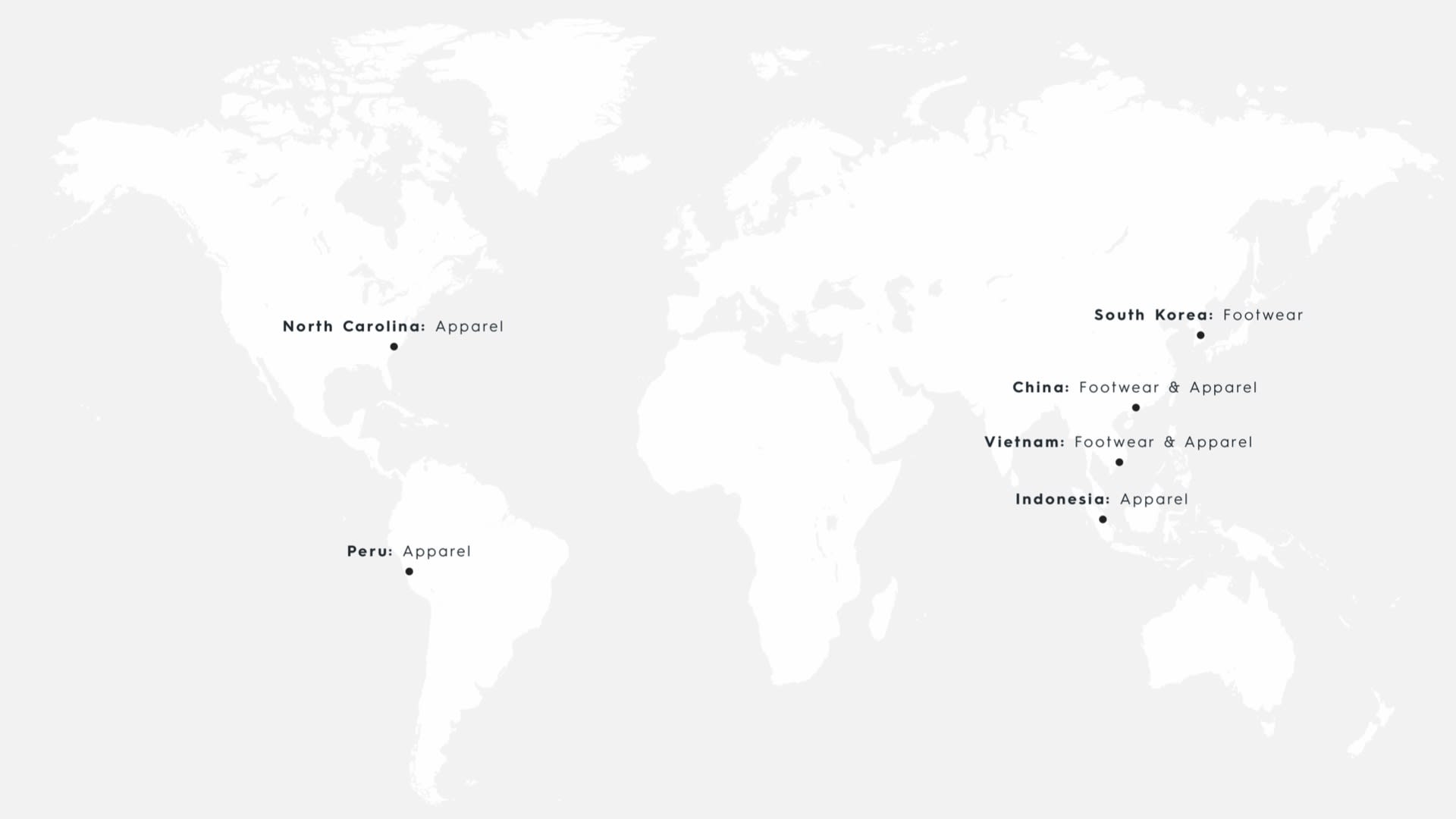 Our Code of Conduct
We only source from a select number of strategic suppliers that are willing to commit to our Code Of Conduct ("The Code"). In short, this ensures workers are treated with dignity, fairness, and an elevated regard for their health and safety. We seek suppliers who work to improve the standard of living for their employees through wage systems and benefits. And we also expect full transparency of all partners' supply chains, and visibility into the names and locations of their sub-suppliers.
Read our Code of Conduct in its entirety here.
Factory Audits & Evaluations
Beyond written commitments covered in The Code, we also expect factories to participate in an onsite social assessment by a professional, independent, third-party social assessment firm. These assessments ensure suppliers meet our expectations with regards to working conditions, all of which is outlined in The Code.
Assessments, which may or may not be announced, include confidential worker interviews, review of documentation and records, and visual inspection of safety conditions.
Finally, we require suppliers to follow-up and improve upon any findings in a realistic and timely manner, emphasizing the need for root-cause-analysis and management systems to ensure long term performance and accountability. We expect our suppliers to be open and honest with us about their successes and challenges, and work to encourage mutual transparency.
Read our detailed audit and evaluation process here.