Our Favorites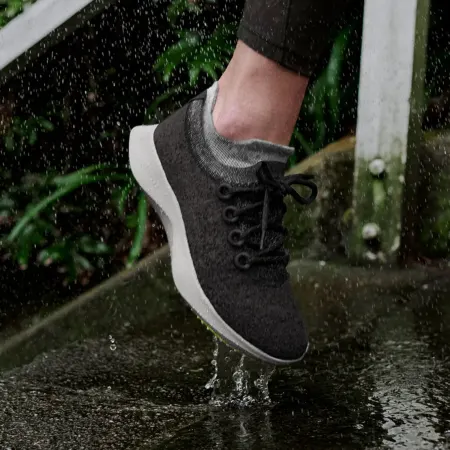 Wool Dasher Mizzle
---
For wet-weather runs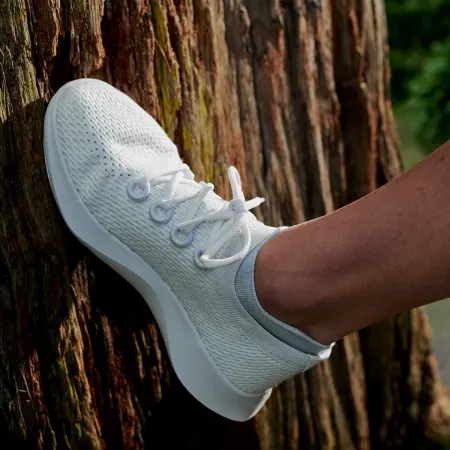 Tree Dasher
---
For everyday runs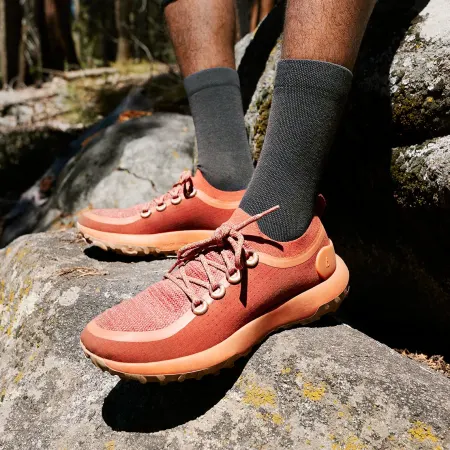 Trail Runner SWT
---
For trail runs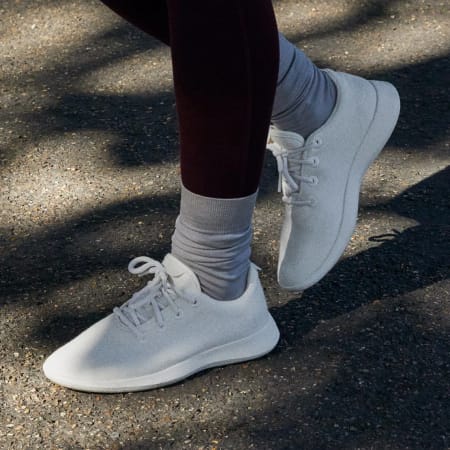 Wool Runner
---
Cozy Sneaker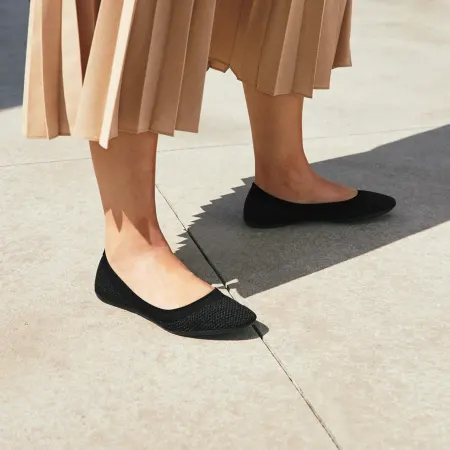 Tree Breezer
---
Breezy Flat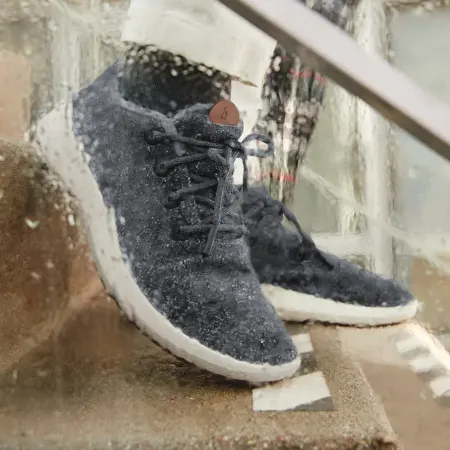 Wool Runner Mizzle
---
Rain-Ready Sneaker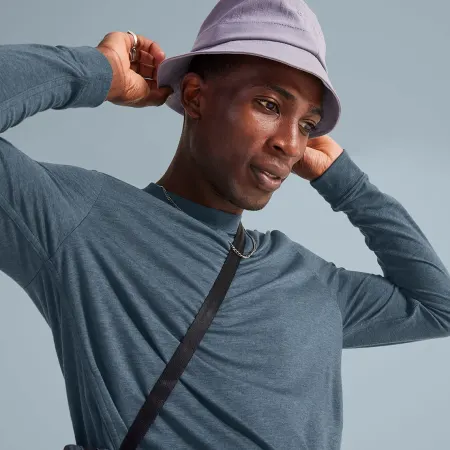 Sea Long Sleeve Tea
---
Soft And Fresh Basics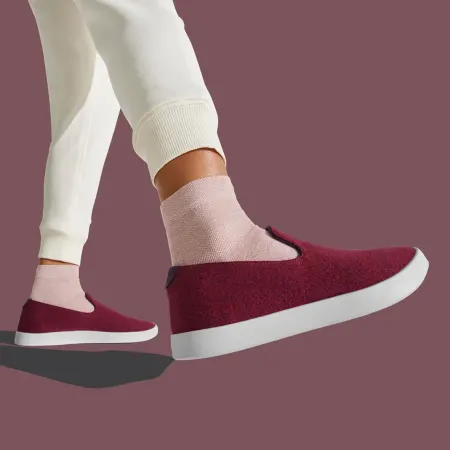 Wool Lounger
---
Cozy Slip-on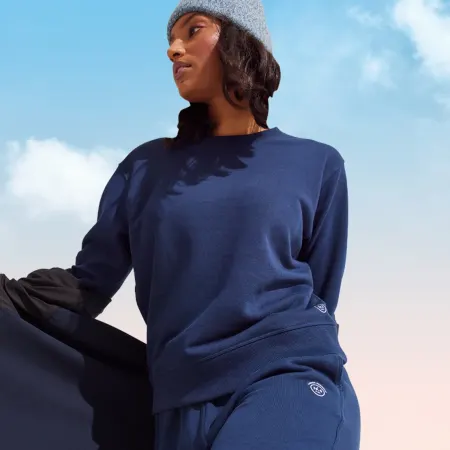 R&R Sweatshirt
---
Cozy Crewneck
Soft and Cozy
Our wool shoes keep you warm and comfortable all year round.
Shop Men
Shop Women
Shop The Collections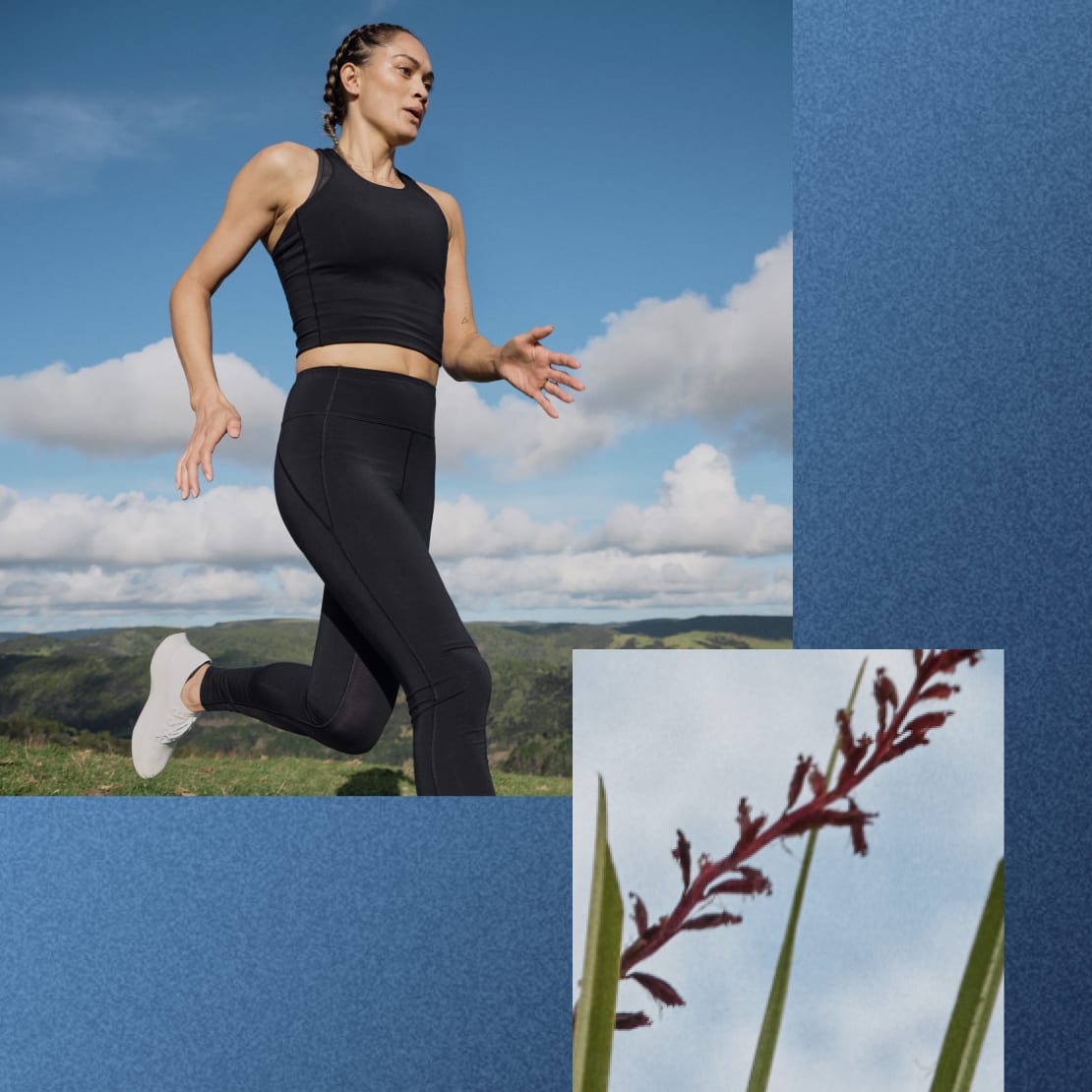 The Running Shop
Break a sweat, not the planet in our earth-friendly, run ready performances shoes, trail shoes, and apparel.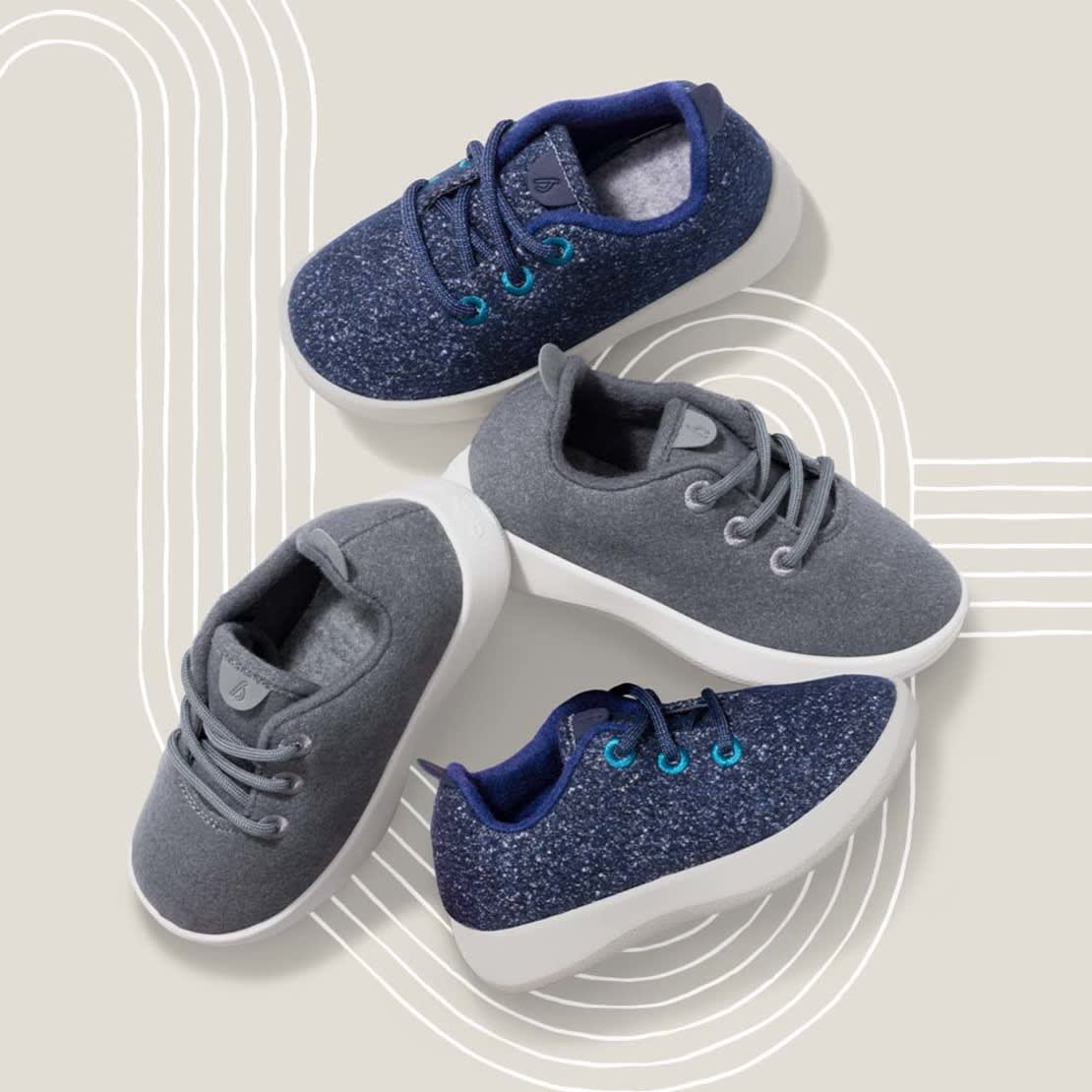 Smallbirds For Kids
We took a shrink ray to our signature Wool Runners to create the comfiest (and coziest) kid-approved shoes this side of the playground.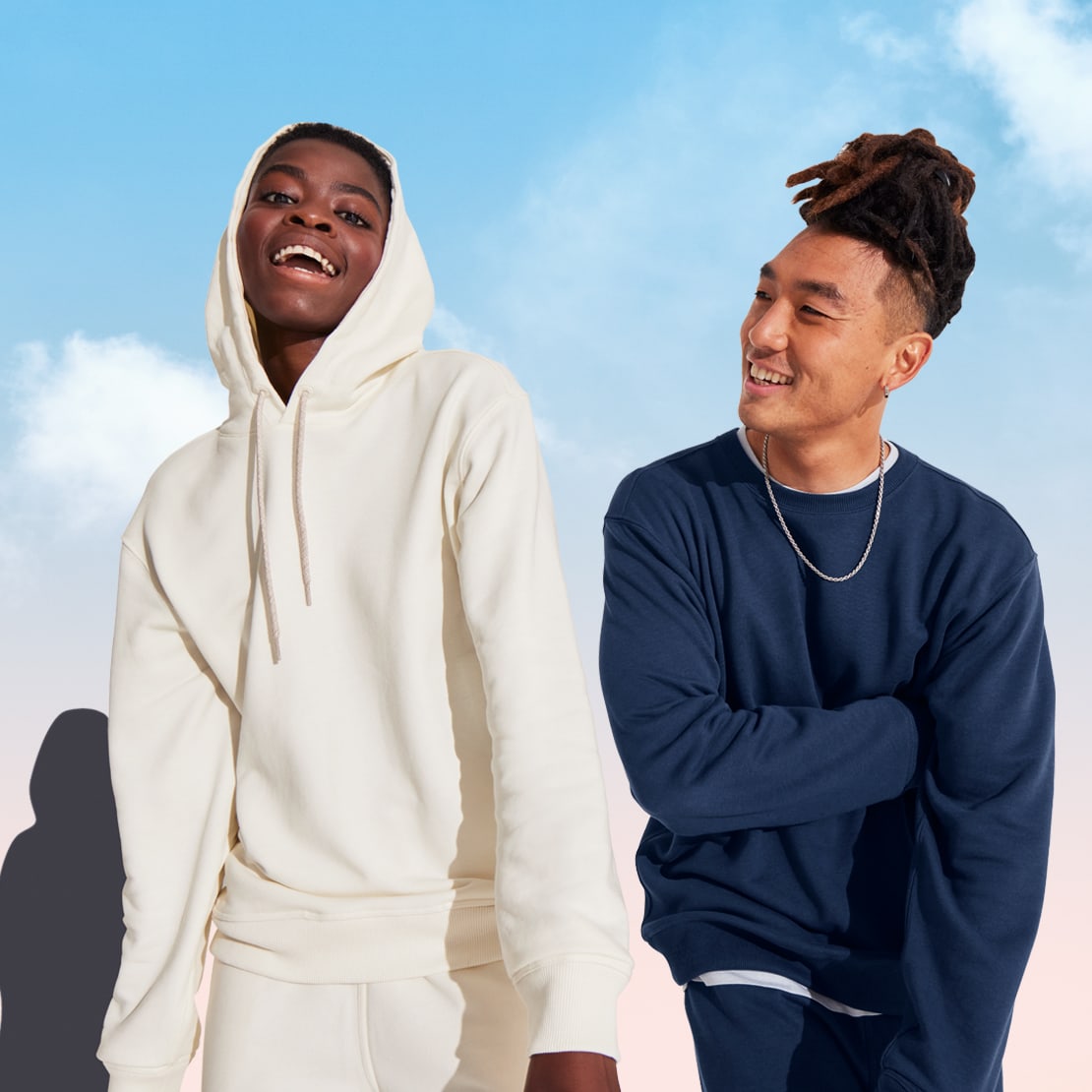 The R&R collection
Comfortable and casually tasteful, these versatile modern classics are designed to become your go-to for rest and recreation.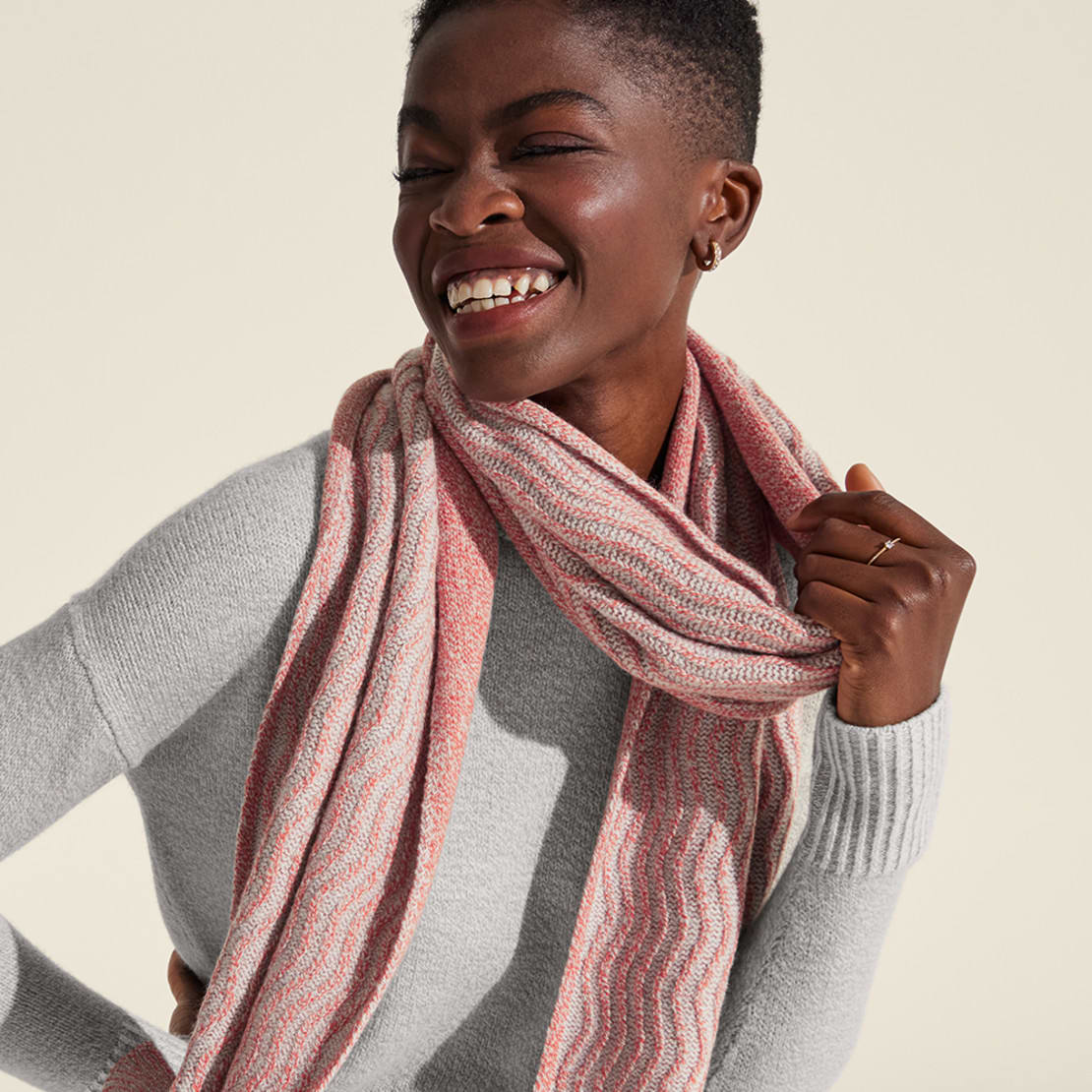 Wool Accessories
Our new collection of ZQ merino wool hats and scarves are warm, soft, and have enough detail to add a little vibe and a lot of cozy.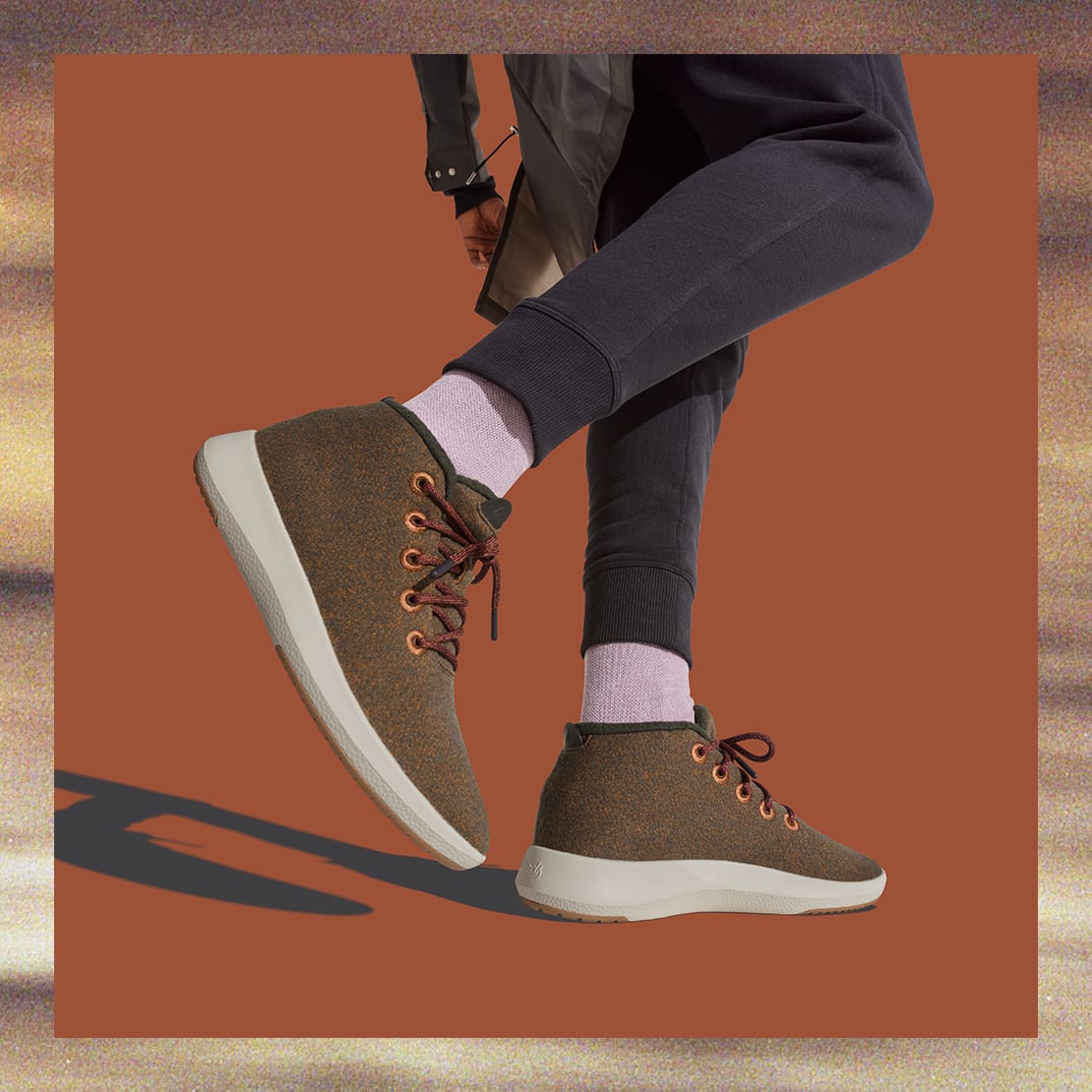 New Arrivals
The latest styles and limited edition colors that you can only find here (while they last, that is).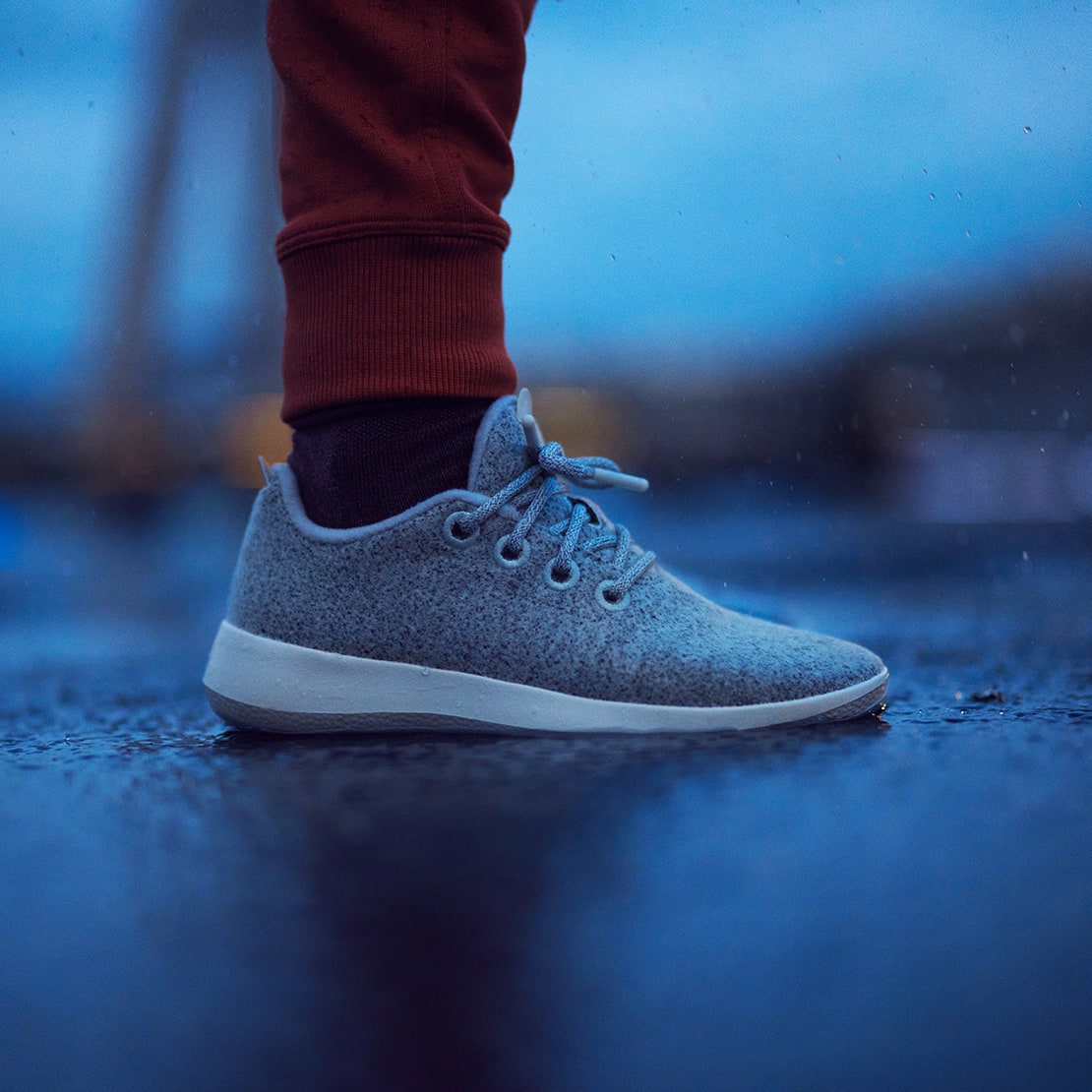 For Rainy Days
Rain, rain, go anyway with these weather repellent favorites made with natural materials and built for wet weather.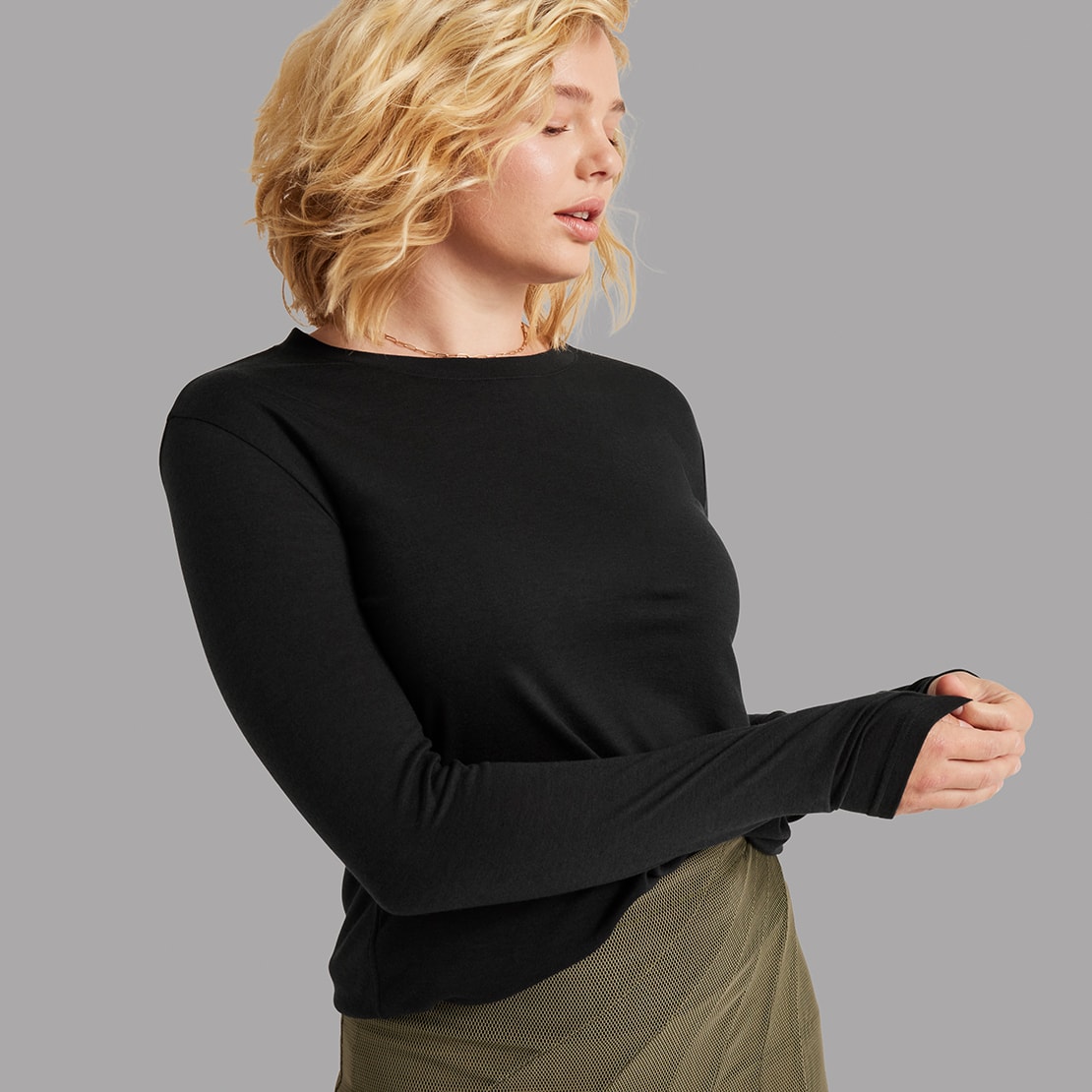 Fresh Long Sleeve Tee Colors
It's crisp, clean and ready for whatever the day takes you.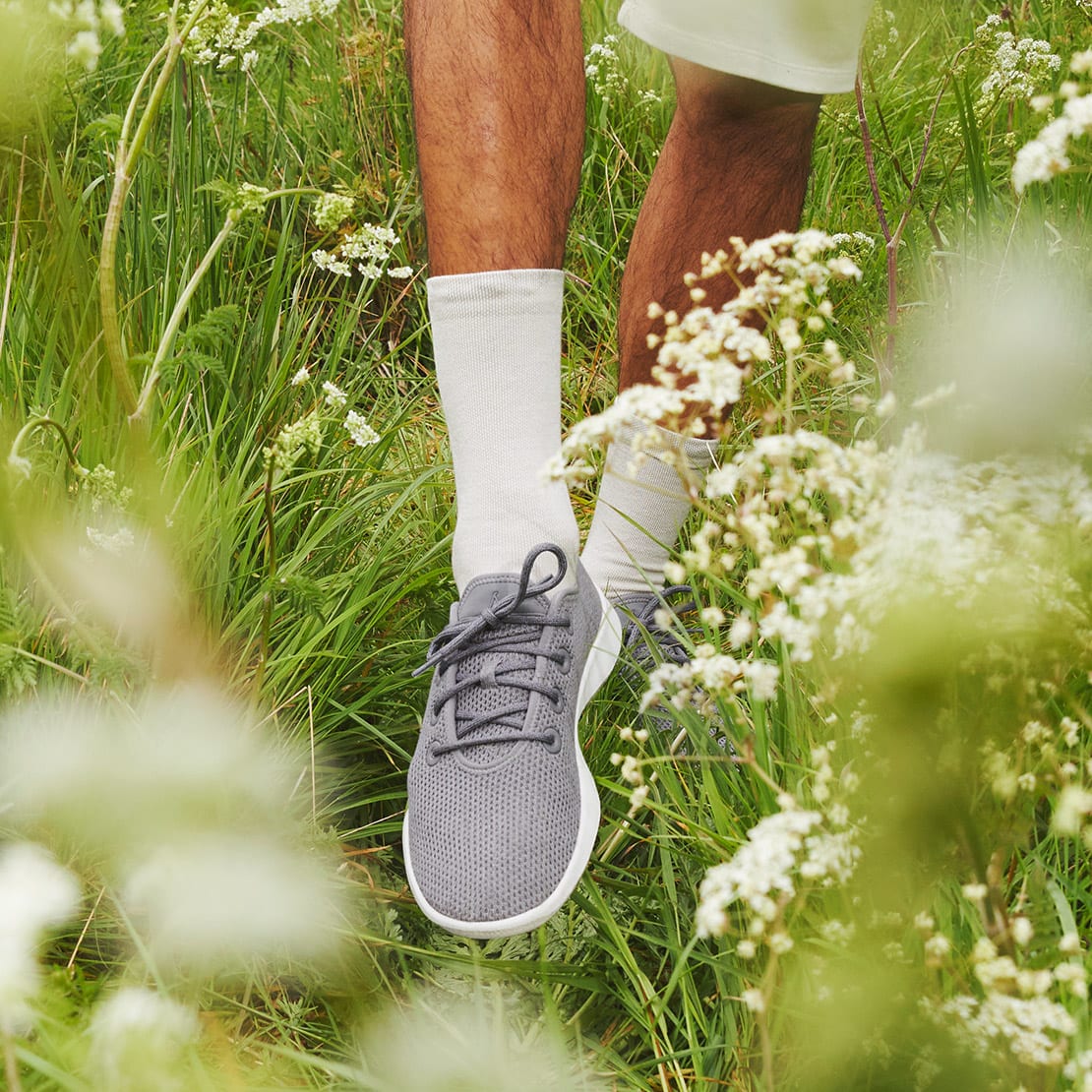 Neutrals
Our neutrals shades go with whatever you like, wherever you like. You could say they're...pretty neutral.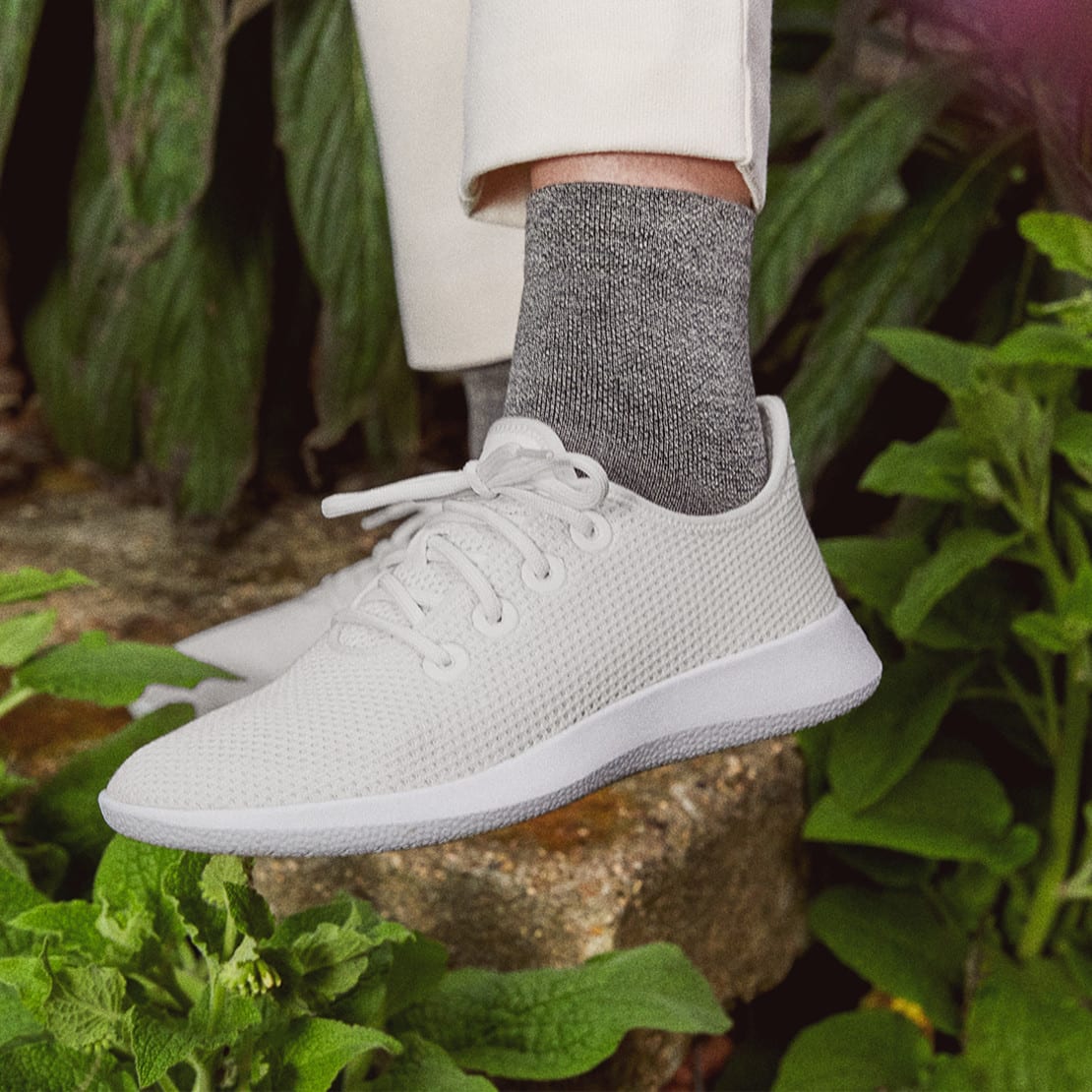 Best Sellers
We asked around, and it turns out these styles have a pretty devoted fanbase.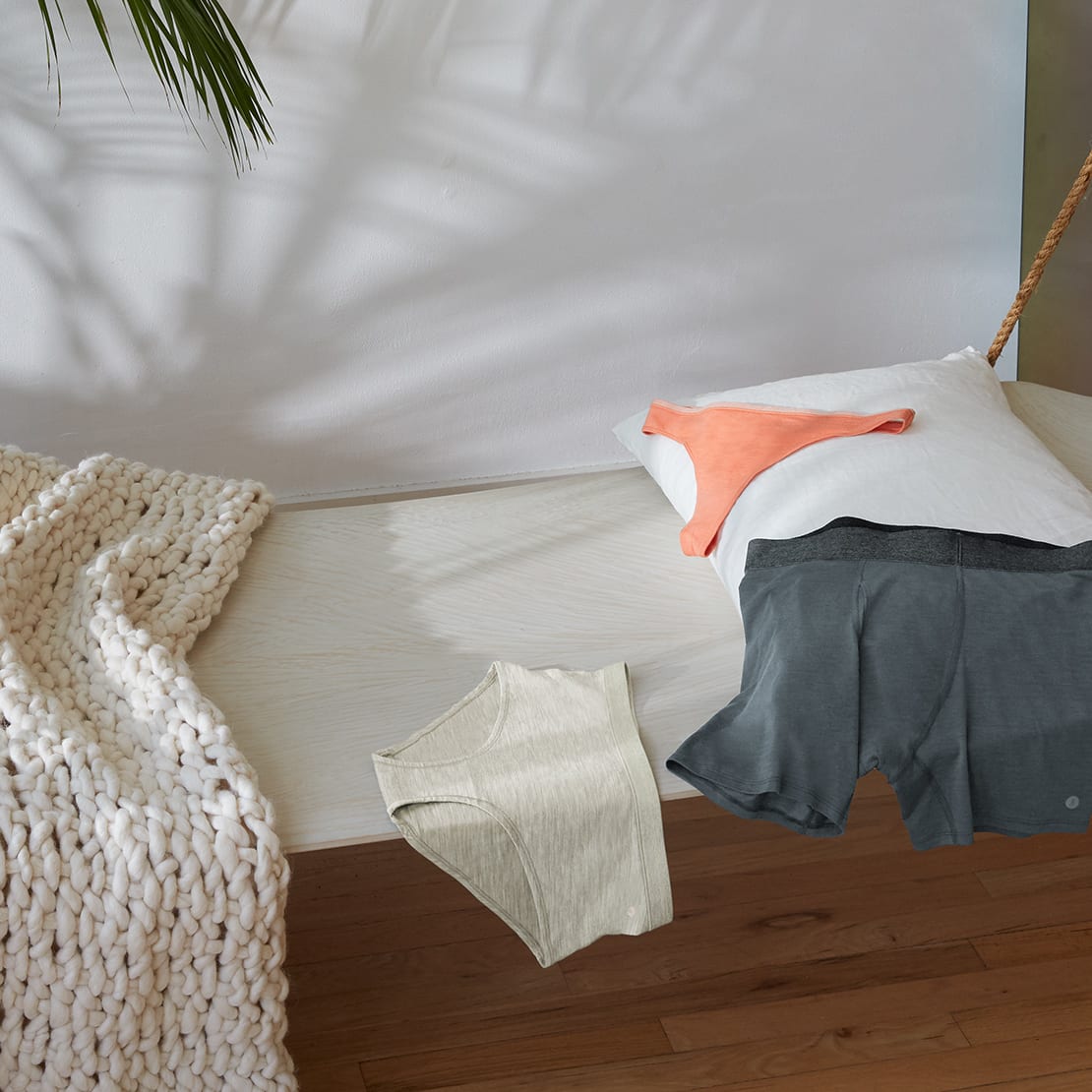 Better Basics
Stay natural underneath it all in basics made from Trino®, our proprietary knit of merino wool and eucalyptus tree fiber.
Made From Nature, For Nature
We craft with planet-friendly natural materials, like merino wool and eucalyptus trees, because they're our best chance for a sustainable future.
New Arrivals