Start —


your business
Take the steps to move from ambition to action.
Build your brand
Create a business name and logo
Build your store
Use Shopify's powerful features to start selling
Build your online presence
Find a domain, explore stock images, and amplify your brand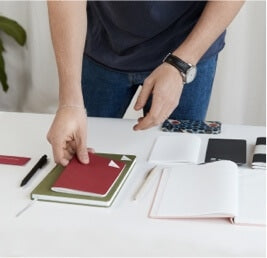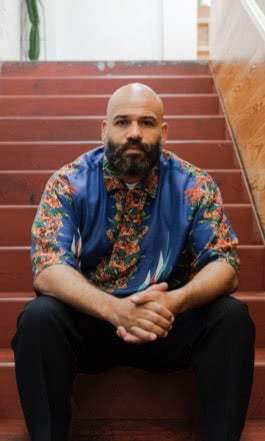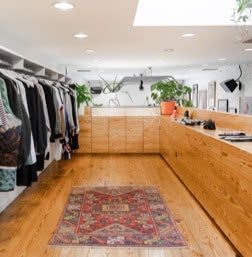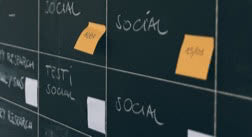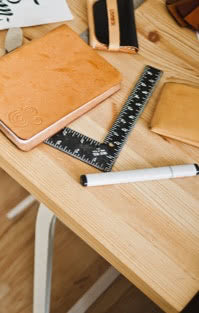 Featured Merchant — Union Los Angeles
BRANDING TOOLS
Build your brand
Look professional and help customers connect with your business.
Generate a business name
Find a name that fits your personality and business idea.
Create a free logo
Stand out from the competition and make your business unforgettable.
"I had all my signs and my branding ready to go and it was a matter of is this going to work… but people loved it, it wasn't just in my head."
Beena | Baby Wisp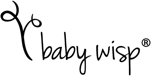 Watch Beena's Story
WEBSITE RESOURCES
Build your online presence
Put your brand into action—develop customer loyalty and promote your business on social.
Get a custom web address
Establish your business and let customers find your store online.
Download free stock photos
Personalize your website with free, high resolution images from Burst.
"Building a website isn't enough, you really have to promote it."
Julie | Province Apothecary

Watch Julie's Story
PRODUCTS AND STORE DESIGN
Build your store
Bring your idea to life with the tools you need to start selling.
Find products to sell
Stock your store without inventory and ship directly to customers with Oberlo.
Choose a store theme
Browse a wide range of free and paid themes
Sell anywhere
Make sales in person and on the go with Shopify POS hardware.
"I'll never forget our first Shopify sale… we were open for business right there, it was amazing."

Dan | Unbound Merino
Watch Dan's Story
Keep learning with free resources
Compass
Find out how to build and grow a profitable business.
Podcasts
Tune in for actionable advice and business tips.
Blog
Explore a collection of resources about starting your own business.
Guides
Jumpstart your small business knowledge with a variety of guides.
Support tailor made for new business owners
Award-winning support
Get the help you want with 24/7 support-before, during, and after your trial.
Help Center
Search for useful articles and advice about starting a business.
Start selling with Shopify today
Try Shopify for free, and explore all the tools and services you need to start, run, and grow your business.
Back to top